The Maternity and Newborn Safety Investigations programme is part of a national strategy to improve maternity safety across the NHS in England.
Popular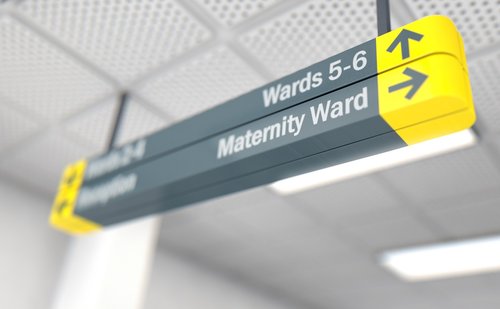 What we do
All NHS trusts are required to tell us about certain patient safety incidents that happen in maternity care. This is so that we can carry out an independent investigation and, where relevant, make safety recommendations to improve services at local level and across the whole maternity healthcare system in England. Throughout investigations we work closely with the families, NHS trusts and staff involved. We do not place blame on individuals or investigate individual members of NHS staff.
Safety factors surrounding effective communication throughout the pregnancy journey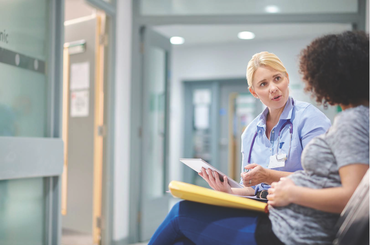 National learning report highlights risks associated with 'incomplete' maternal risk assessments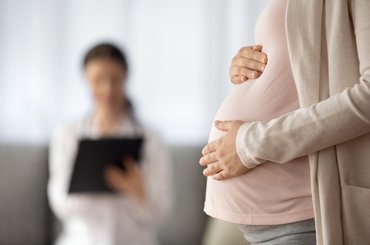 Risk assessments during the maternity care pathway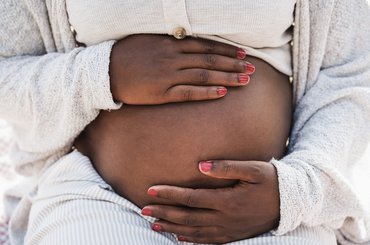 Feedback
This is an amazing service which you never know about until you're living this nightmare, we can't thank you all enough for such a thorough investigation.
Family
The investigators were very informative, professional, and made me feel comfortable. The questions I was asked were appropriate and I did not feel there was a slant on blame at all.
NHS staff
Fantastic service well supported throughout the whole process. Thank you.
Family
I felt this was a positive experience to be a part of, I was made to feel at ease, as I was worried what this was going to be like as I have not been a part of anything like this before.
NHS staff